I'm always looking for a good excuse to buy some new outdoor equipment so of course for the biggest trip of my entire life I purchased a few new items. My rationale? I would have to be packing light for a trip that includes hiking for 4 days, topping out at nearly 14,000 feet (yes, I'm going to be coming close to this
bucket list checkmark
again) and includes cruising, snorkeling and hiking at the equator. The ancient Inca Trail to Machu Picchu and the Galapagos Islands. 30 degrees to 70 degrees. Layers is the name of the game!
Porters can be hired to carry some of a person's stuff....sign me up for that. They will carry anything you don't need during the day ie sleeping bag, some extra changes of clothes etc. The weight that you are allowed to have a Porter carry for you is about 11 lbs.
Prior to leaving the US of A, I made an appointment at the Travel Clinic with the University of Utah. The staff there was very knowledgeable and helpful in helping me determine which vaccinations I most needed and gave lots of travel pointers.
Getting Ready
Hepatitis A & B vaccination, Yellow Fever vaccination exemption form, Tetanus, Malaria vaccination, Ciprofloxacin (traveler's diarrhea prescription), Acetazolamide (altitude sickness prescription), lots of advice ranging from don't eat at street food stands, use lotion type insect repellent with at least 25 - 50% Deet, apply sunscreen before insect repellent, prewash clothes with Permethrin (dengue fever, zika virus)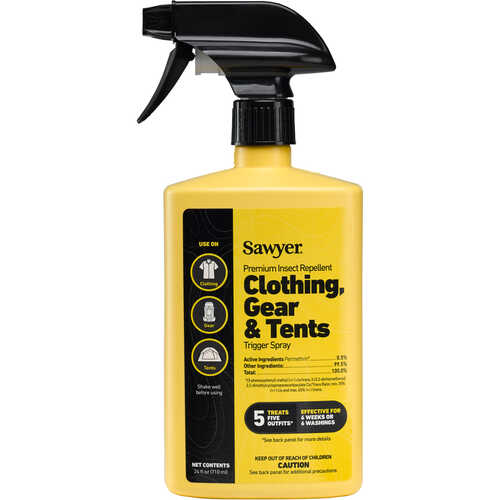 The good stuff
Merrell Azura Waterproof hiking shoes
Merrell Azura Waterproof hiking shoes
I got these babies with a 25% off coupon AND from REI outlet on closeout, saving over $25. I bought them in July 2015 for our May 2016 trip to make sure they were nice and comfy to hike the trail in.
Mountain Hardwear Plasmic Rain Jacket
Mountain Hardwear Plasmic Rain Jacket
Another purchase from REI outlet on closeout with a 25% of coupon. Machu Pacchu has a rainy season and rain is not uncommon during anytime of the year. Being from southwestern Wyoming, I wasn't really sure what a rain jacket was....but I think I like this one and its packs down into its own pocket, perfect for carrying it on my own back! Plus white is supposed to be an ideal color if Search & Rescue happens to be looking for you. Do they have Search & Rescue in Peru?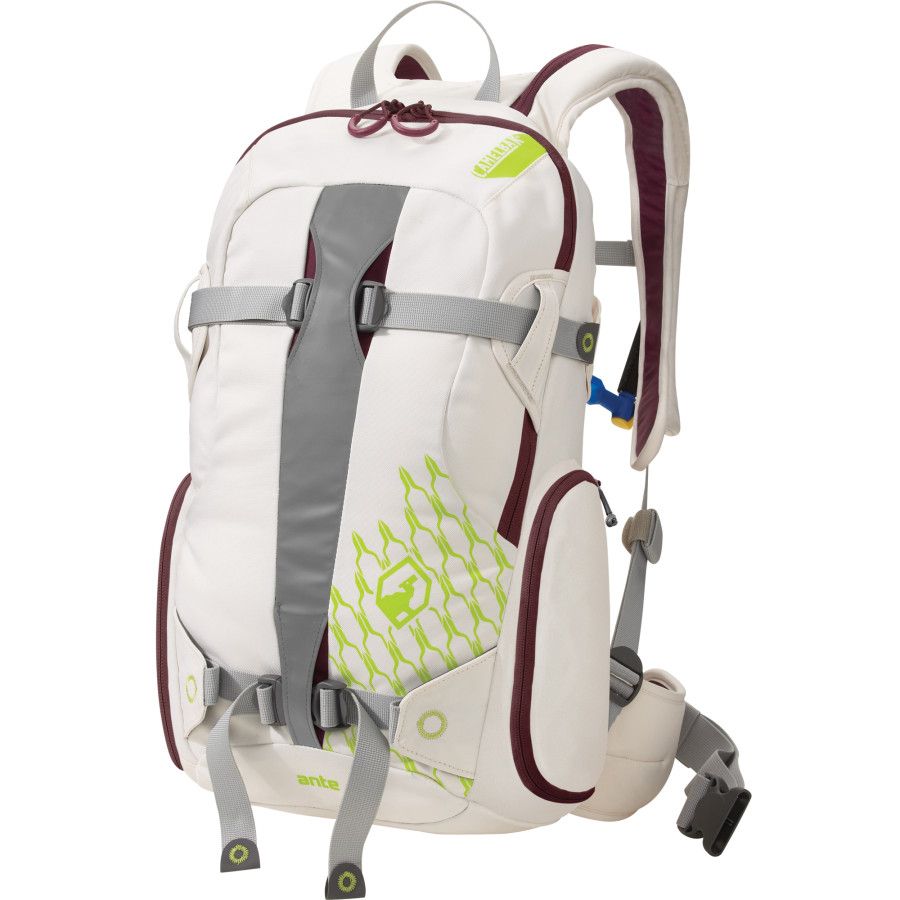 Camelbak Ante Hydration Pack
I have a Camelbak Mule Hydration Pack, but I was a little worried that I'd be able to carry enough of my own stuff in it. I bought the Mule for mountain biking, but have taken it on several excursions, including to 14,000 feet to the top of Pikes Peak. Assistant Pack Leader has the Camelbak Ante and she loaned it to me for my trip, since I'll be on the trail for 4 days and hers fits more survival food...aka snacks.
Farm to Feet socks
Wool socks! I'll be putting lots of miles in until I get to the Galapagos (where I'd better not be wearing any socks)! One of my ranchers used to sell his wool to this company and introduced me to the great properties of wool. They are about the only socks I wear anymore....winter or summer! They keep your feet warm and dry, wicking away sweat helps prevent blisters too.
REI RevelCloud Jacket
I love this little puffy piece of heaven. Its light weight, super warm and packs into its own pocket for easy carrying!
Patagonia Snap T-Fleece Vest -
um...so cute and functional. Remember layers is the name of the game. That is all.
Foldable, Water Resistant Ripstop Nylon Duffle -
I read many peoples packing list and since we are going at the end of the rainy season I got scared of all my stuff getting wet in a torrential downpour, leaving me with nothing but wet clothes to wear. I picked up this duffle to corral my things that will be carried by the Porter for about $14 bucks on Amazon. I'm not taking any chances on wet stuff!
Now for the less exciting stuff, yet still needed (I think) that I packed
Clothes
thermal top (Patagonia capiline 3), thermal bottoms (Minus 33 wool), t-shirts (Wooly), UA zip off pants, leggings, Pokes hat, beanie, fleece gloves, lady garments, fleece pj pants, running shoes, polarized sunglasses, rain poncho
Accessories/Electronics
headlamp, sleeping bag, book, camera (2 handhelds and my cell phone), Ipod shuffle, collapsible water bottle, water purification tablets
Toiletries
medical supplies (altitude sickness, travelers diarrhea, Advil, Imodium, mini first aid kit, 2nd skin), sunscreen, bug repellent (50% deet), cleansing wipes, deodorant, chap-stick, moisturizer, toilet paper, toothbrush, toothpaste, hand sanitizer
Snacks
Clif bars, Honey Stinger energy chews, protein bars, homemade trail mix
Other
passport, copies of all travel documents, small bills for tips
Porter Bag Weight:
10.5 lbs
Camelbak Weight without water:
7.5 lbs
Don't worry, after I get back I'll update my list to what I nailed, what I could have done without and what I wish I would have packed for my trip.